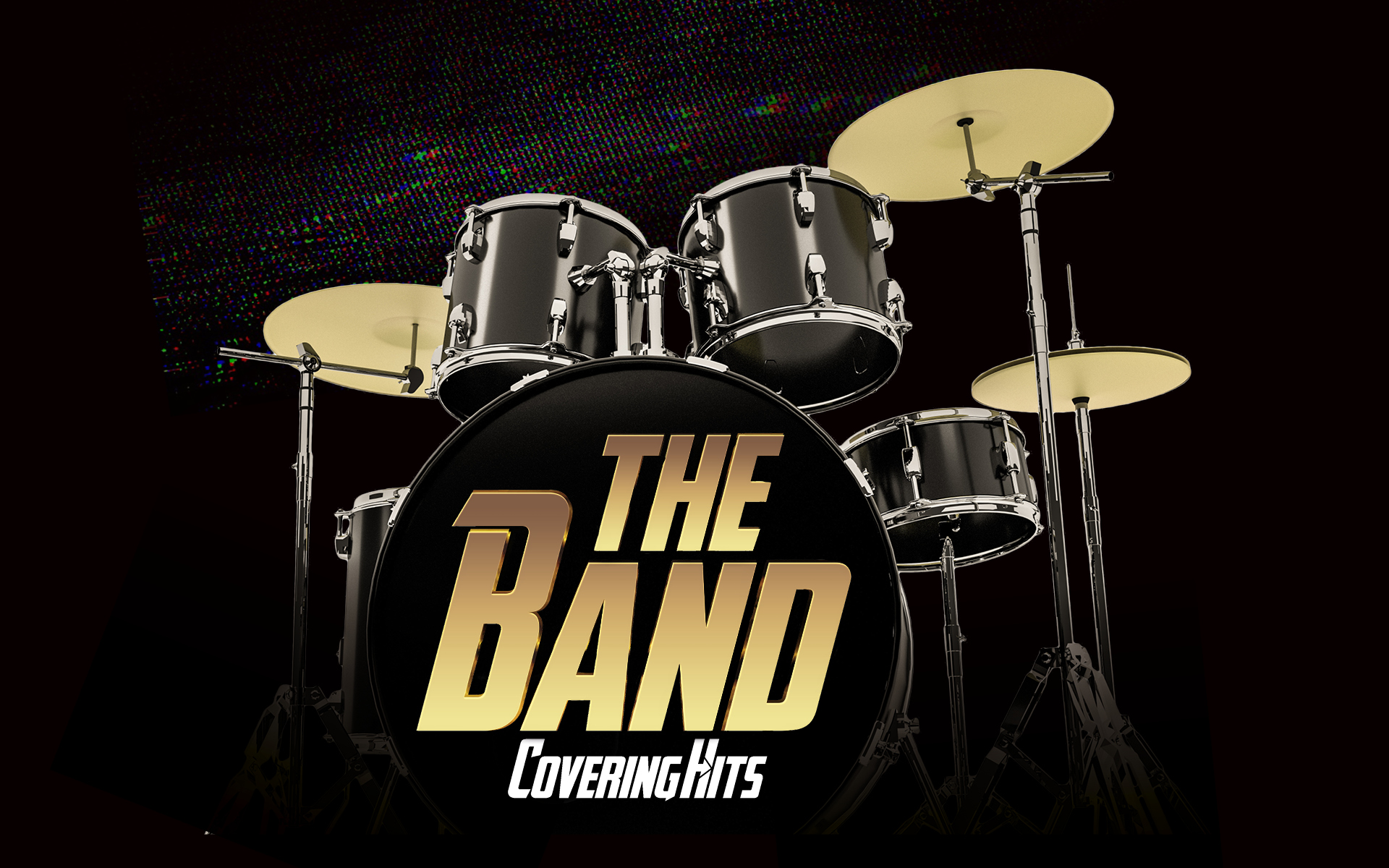 Get ready to groove on a night packed with greatest hits performed by The Band - Covering Hits!
Discover a new concept of cover band with a sophisticated repertoire based on the songs that marked an era from the '80s to today.
Funk, pop, rock, ballads...a spectacular great night for the most demanding music lovers!
Upcoming events
Show
The Band - Covering Hits