At Casino Tarragona, we're at the fore in slots!
Come and have the best gaming experience and enjoy the most innovative machines, the most up-to-date themes and the biggest prizes.
MIGHTY HAMMER (ZITRO)
MIGHTY HAMMER (ZITRO)
This eye-catching 4-level progressive link multigame offers the perfect combination of player-favourite Link Up and Link King features. With three unique link bonus features, players will boost their Bonus Jackpot based on the value of the bet placed. The higher you wager, the bigger your winnings will be. In addition, slot titles include themed features such as Free Games, Wild Multiplier and Stacked Wild.
CHARACTERISTICS:
Games: 4
Reels: 5x3
Paylines: 50
Progressive: 2
Online: No
Volatility: High
Return to Player: 94.75%
Minimum Bet: €0.48
Max Bet: €17.60
Number of Slots: 4
Casino Location: -
USB Chargeable: No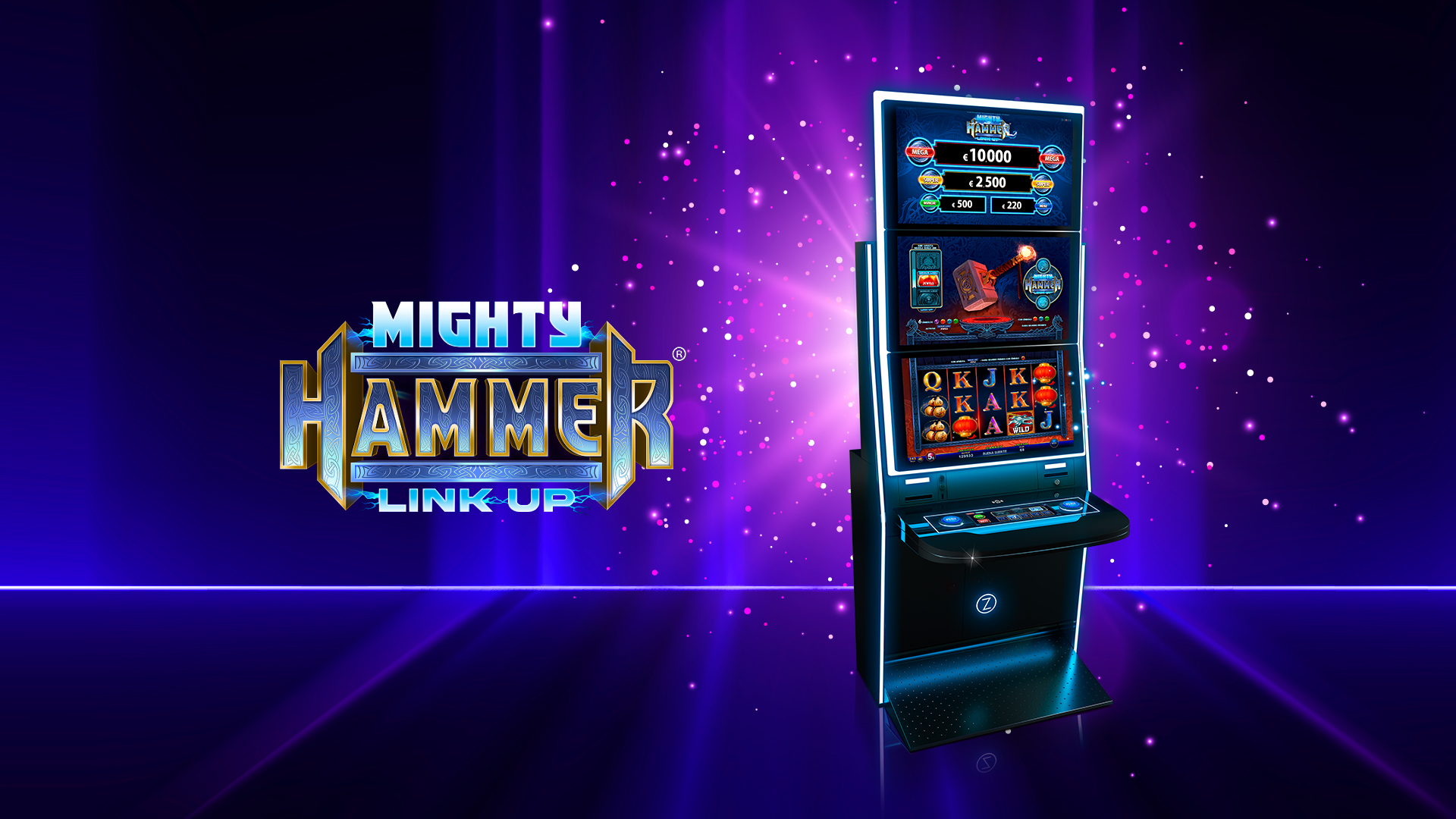 SUPREME CURVE 12J (GAMBEE)
The Supreme Curve 12J slots are designed to take the gamer into an immersive experience. With their large 4k resolution screens and immersive audio, they will quickly immerse you in each of their colourful games.
Games: 6

Reels: 5x3, 5x4, 6x3 (depending on game)

Paylines: 5 to 50 (depending on game)

Progressives:2

Online: No

Return for player: 95,10%

Minimum Bet: €0,20

Maximum Bet: €200

No. Slots: 4

USB charging: Yes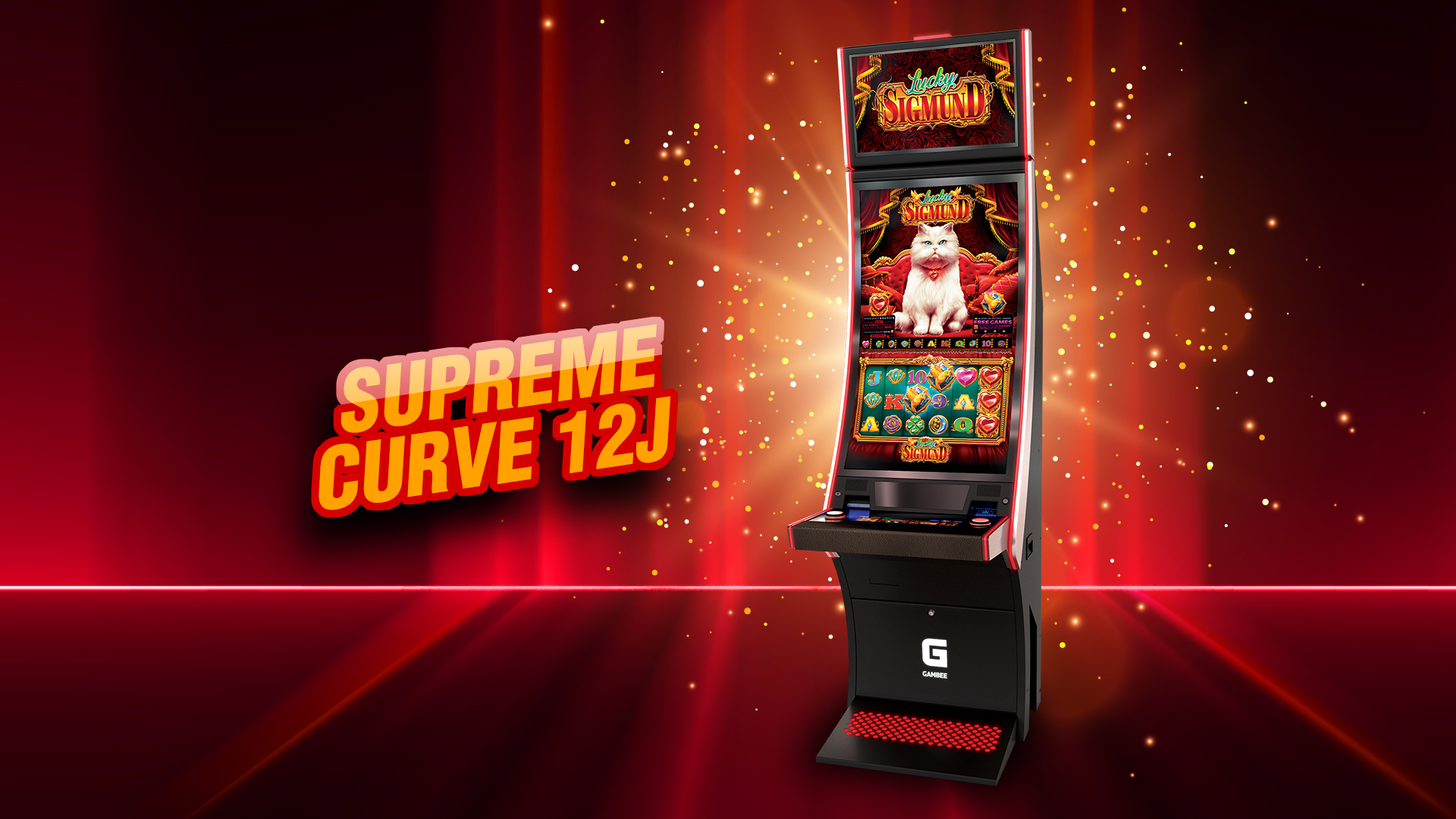 FORTUNES 3 (SC GAMING)
Fortunes 3™ is a sensational multi-game platform showcasing three games in the internationally successful Duo Fú Duo Cái® family of games - Echo Fortunes™, Fu Daddy Fortunes™, and the player-favorite, original 88 Fortunes®. All three games feature beautiful Asian imagery, a two-level Progressive that can be linked across selected denomination groups and themes, a Free Games bonus unique to each theme, and the Fu Bat Jackpot Feature starring the famous Fu Babies™ symbols!
CHARACTERISTICS
Games: 3
Video Rollers: 5x3
Payment lines: 10-50
Progressives: 1
Online: No
Volatility: Very-High
Return for player: 94%
Minimum stake: €0,0008
Maximum stake: €50
No. of slots: 4
USB charging: Yes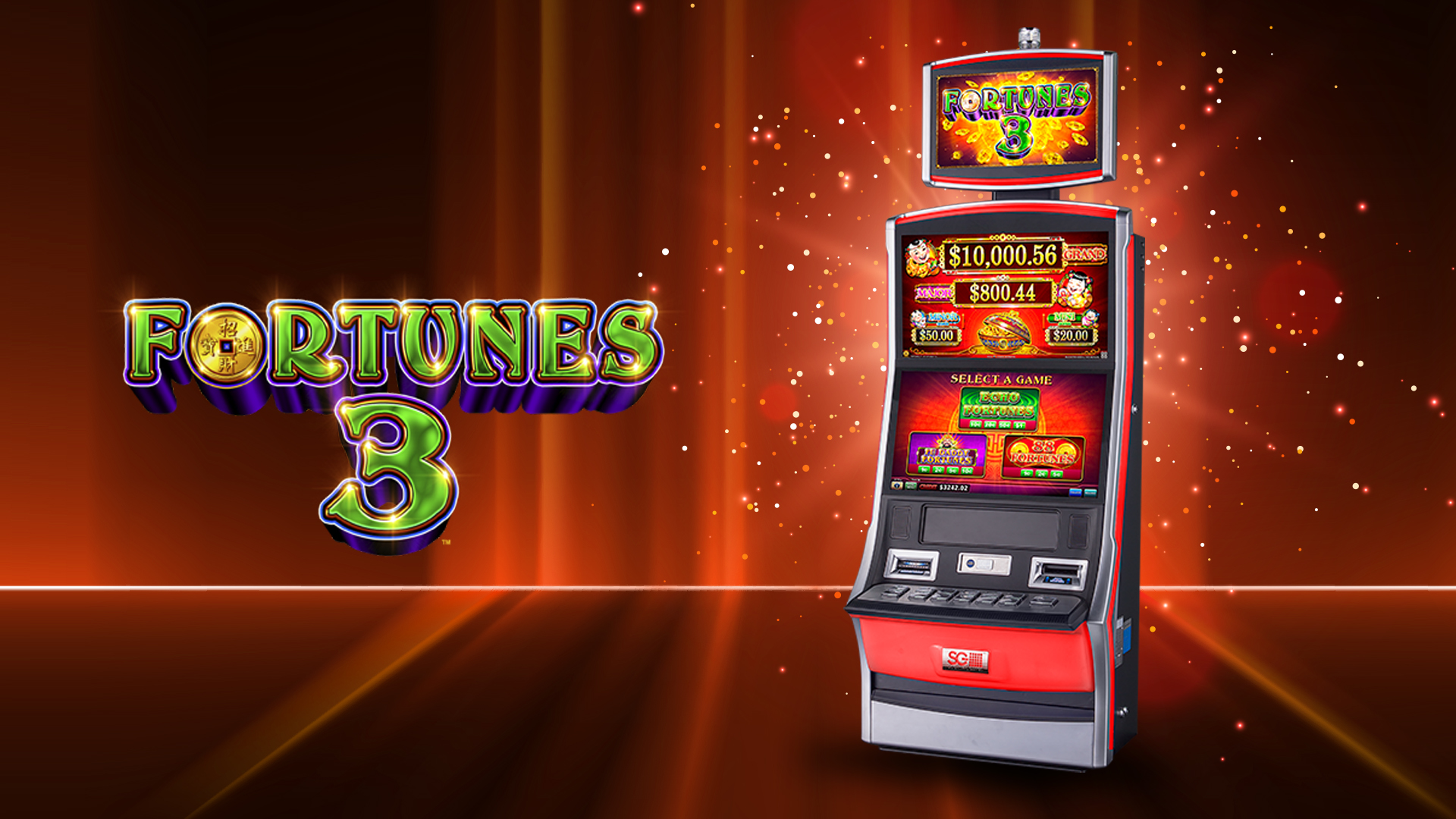 LINK OF GODS (FRANCO)
Introducing a new multi-slot and multi-game slot, the new "Link of Gods". It has 4 games with exclusive features during the Free Games bonus. For a more adventurous gaming experience, it offers the game Extrem on Anubis and Bastet, which will delight the most demanding players.
A meeting of the gods of ancient Egypt, full of symbols of that culture that can bring luck to fans of the thrills and entertainments of the most modern Slot.
CHARACTERISTICS: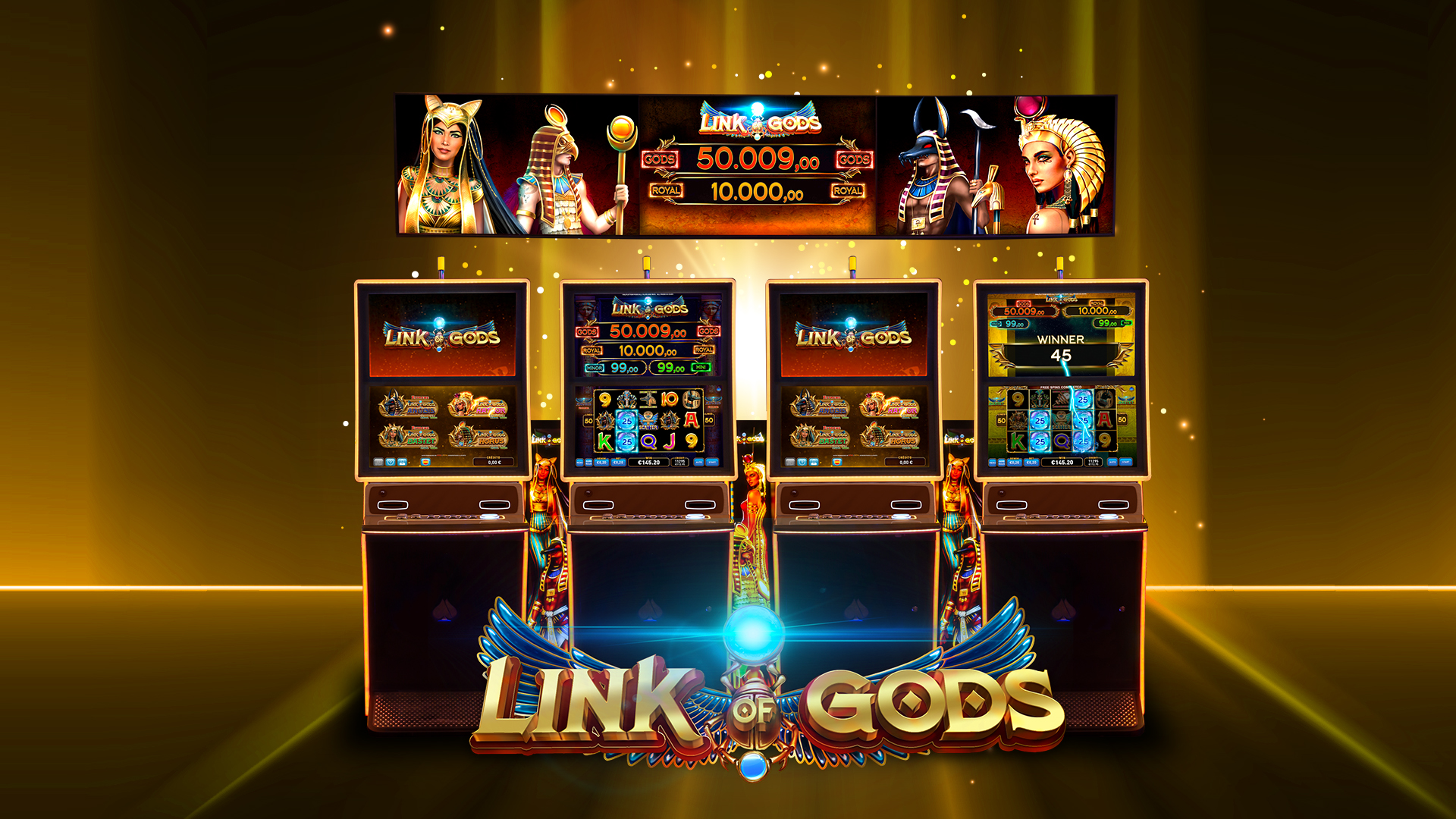 MULTI 88 (ZITRO)
It discovers the Asian lands where the most ferocious warriors will face mythical creatures to achieve great fortune and prosperity. Multiplay with progressive mystery combined with a fascinating bonus link.
CHARACTERISTICS
Games: 4
Video Rollers: 5x3
Payment lines: 243
Progressives: 2
Online: No
Volatility: High
Return for player: %91,53
Minimum stake: €0,48
Maximum stake: €44
No. of slots: 4
USB charging: Yes