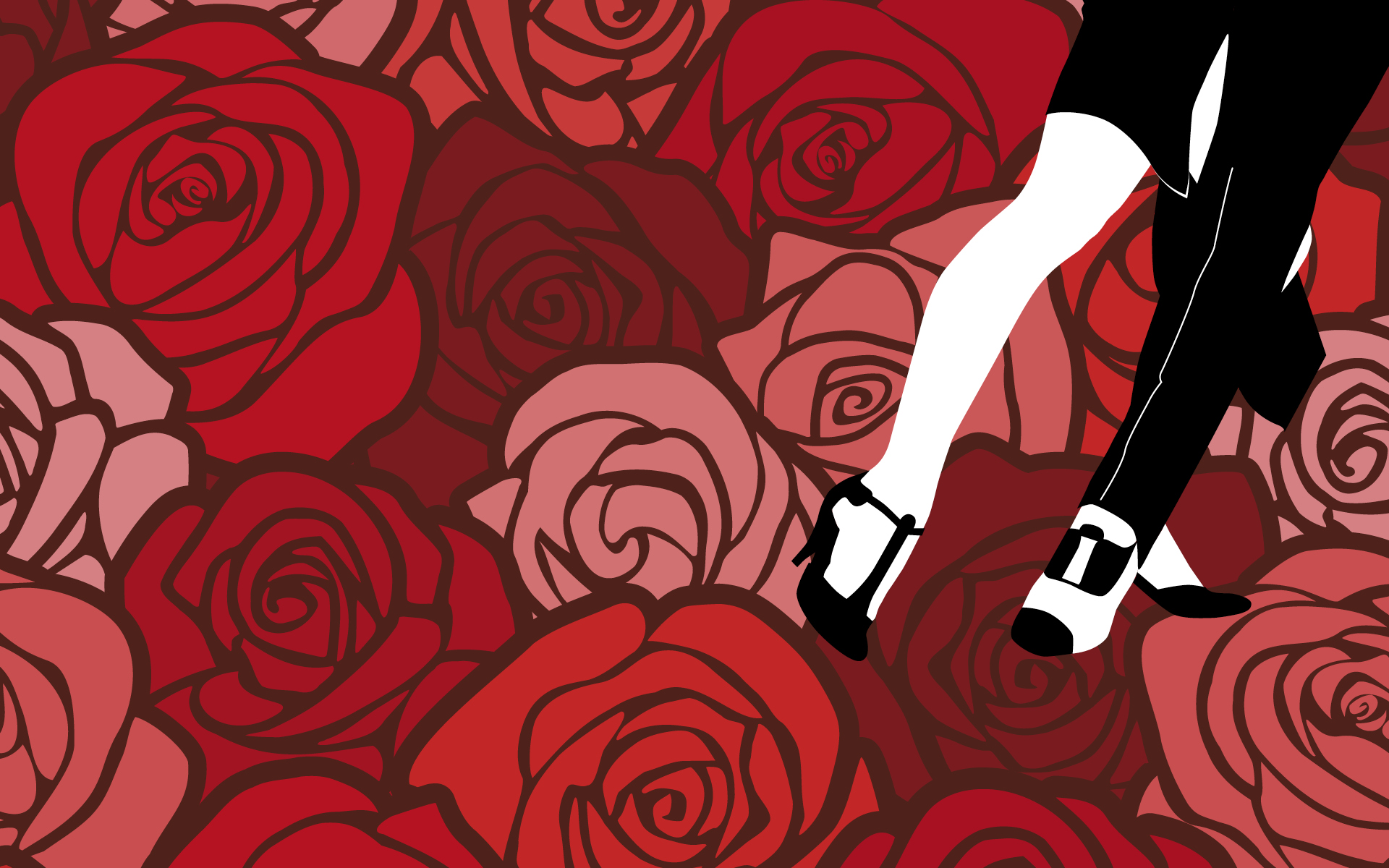 How would you like to dance the night away to the sounds of 100% pure salsa?
Take a trip to Havana every Friday night at Casino Tarragona!
Get swept away dancing the rueda de casino, one of salsa's most exciting and dynamic dances; partners switch often in a range of turns and moves, with each step taking you closer to the streets of the Cuban capital.
Each class has a price of €4.
Don't miss out!