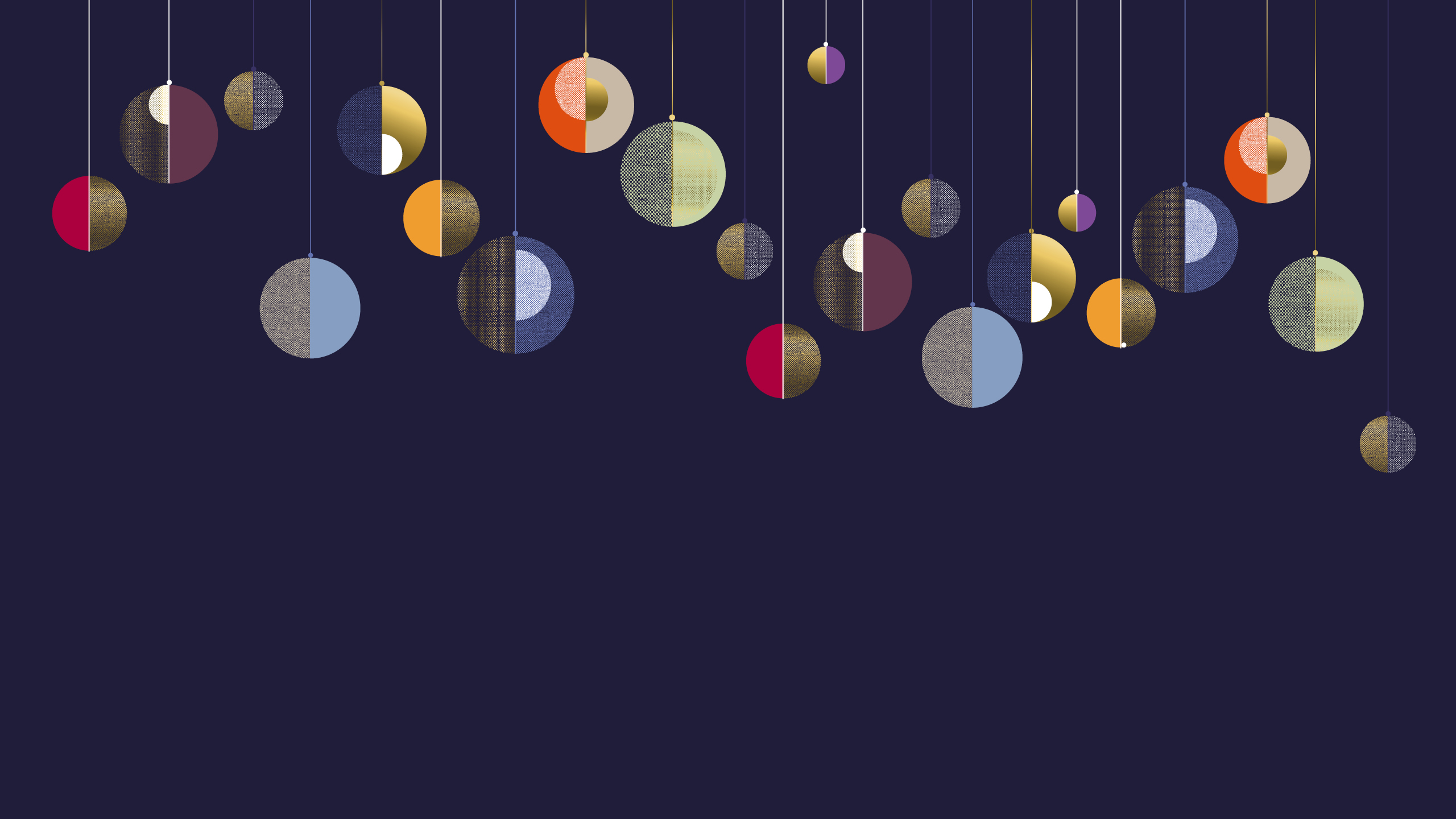 It's Christmas time at Casino Tarragona!
A time of days packed with happiness, good company, and especially huge holiday meals.
If you want to celebrate a special Christmas dinner with your company, friends or family, our T-Space is the place for you.
We have a Group Menu to suit every taste and budget for just €29.
And what better way to put the perfect end to a fantastic meal than by enjoying the incredible entertainment at Casino Tarragona?
Please call 977 789 000 for more information and reservations.
Celebrate a one-of-a-kind Christmas at Casino Tarragona!