Come to Casino Tarragona and enjoy unforgettable nights set to the beat of DJ Francesc Torres.
Get ready to enjoy a spectacular DJ session based on the greatest hits of the 80s, 90s and 2000s!
Don't miss it!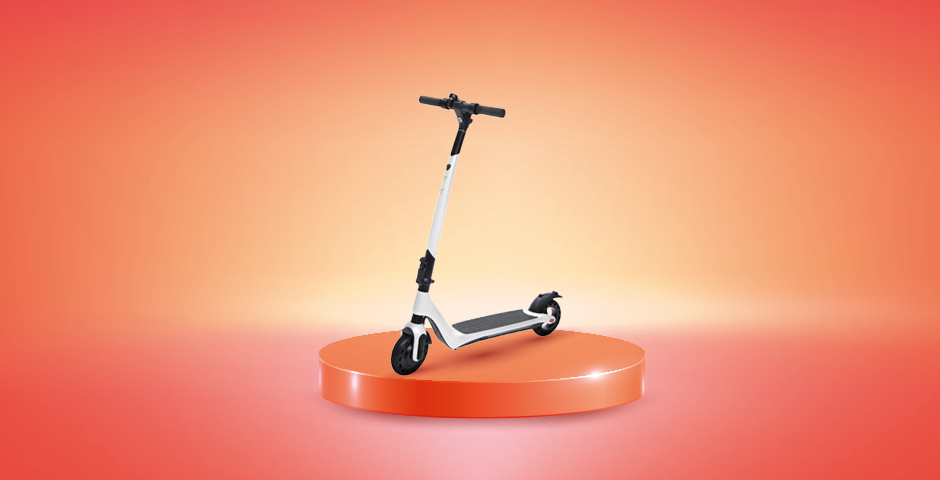 ¡Ven a Casino Tarragona y entra en el sorteo de un patinete eléctrico Lamborghini AL1!